Deeper Learning in the Christian Classroom
Third annual Institute for Christian Educators
Summer Workshop, June 19 – 23, 2017
For K-8 educators with a passion for Christ, a desire to be creative, and an eagerness to learn instructional practices that engage all students.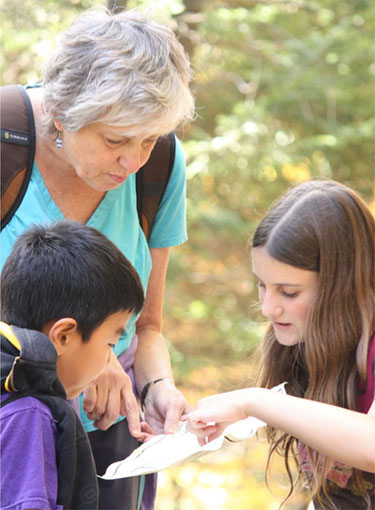 Is This Workshop For You?
Are you a teacher, instructional leader, or someone who is interested in innovation, creativity, and best teaching practices?
Do you desire to go beyond textbooks and commercial curriculum to encounter a living God and the world He made?
Are you looking to provide something more than quizzes and tests to measure student growth?
Then you should attend this workshop!
Spiritual formation – How to define your Christian values and make them come alive in the daily life of the school.

Curriculum design – How to design curriculum that teaches content and skills in the context of meaningful, relevant projects.

Instructional practice – How to plan lessons that maximize engagement of all students and inspire them to produce quality work.

Assessment – How to use assessment to help students learn and take responsibility for their own progress.
Steven Levy has spent 27 years in the classroom. He has been a consultant for Expeditionary Learning for the past 15 years. He has been honored with numerous awards, including the Massachusetts Teacher of the Year and Disney National Elementary Teacher of the Year. He has written various articles for educational journals, and his book, Starting From Scratch, was published by Heinemann in 1996.
Joanna Levy directs the Elementary Program at New Covenant School and has taught there for over 25 years. She was named volunteer of the year for her 3rd and 4th grade project "Writing the Lives of the Elderly."  She is passionate about encouraging teachers in their creativity, spiritual growth, and joy in the art of teaching.